$60/60min., $85/90 min, $110/120 min.

A massage technique of kneading with long and firm strokes, results in alleviating stiffness of body, improving blood circulation, and giving a better holistic health.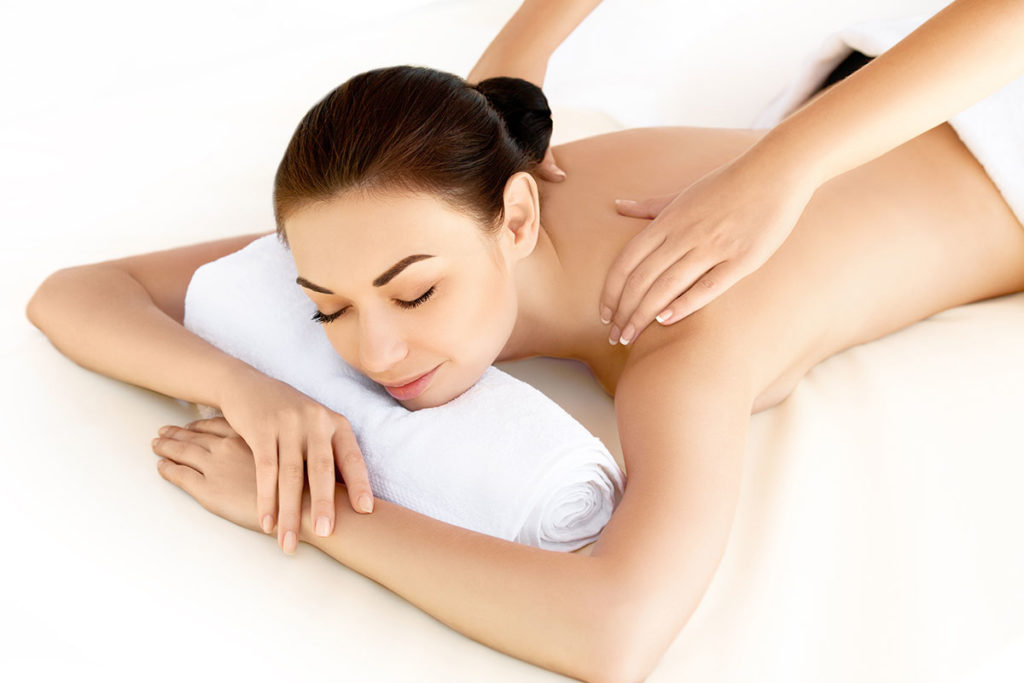 $65/60min., $95/90 min, $120/120 min
Stretching tight muscles and relieving tension with deep and focused massage strokes, particularly beneficial for persons with chronic muscle pain.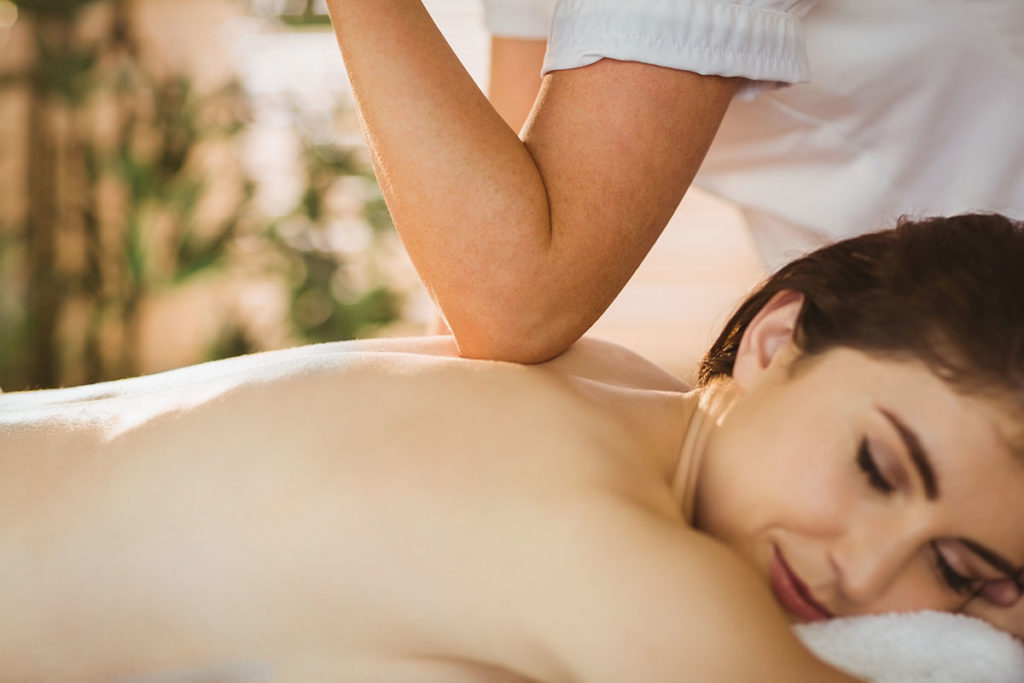 $70/60min., $100/90 min, $130/120 min
A moderate pressure massage combining varieties of techniques, including effleurage, broadening, compression, lifting and jostling, aiming to relax spasms, fatigue and soreness of active people.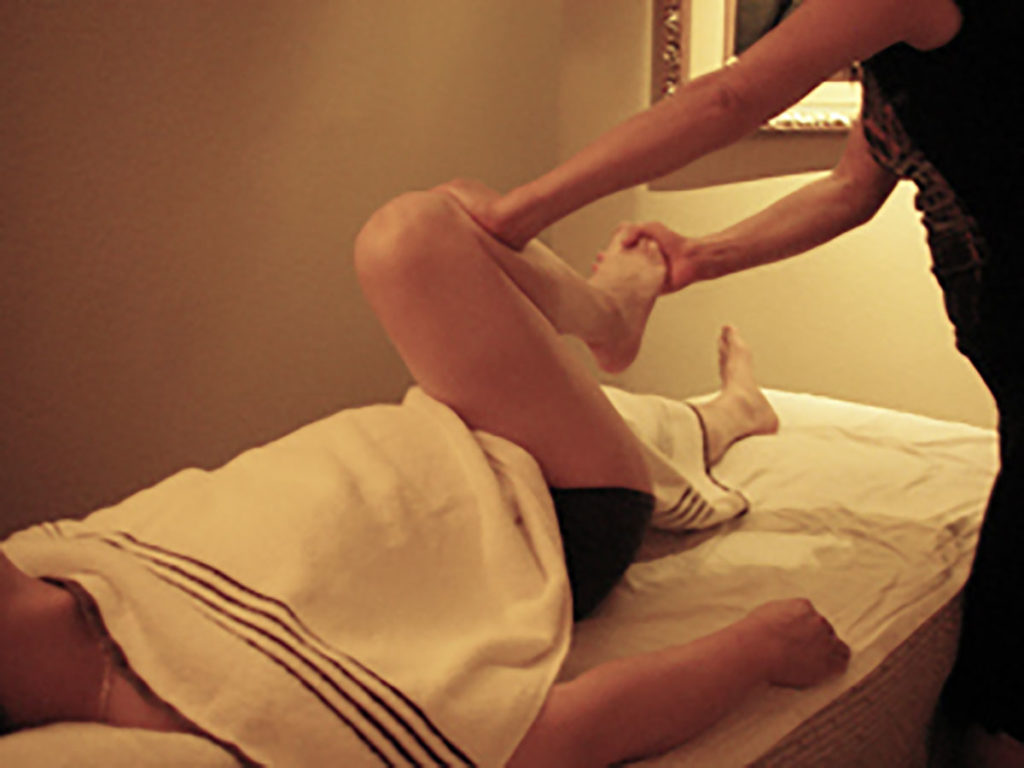 $65/60min., $95/90 min, $120/120 min
An ancient Chinese technique combining body stretching and applying finger pressure at various meridian points, aims to stimulate your own recuperative powers to alleviate tension and body pain, and release toxins out of your body.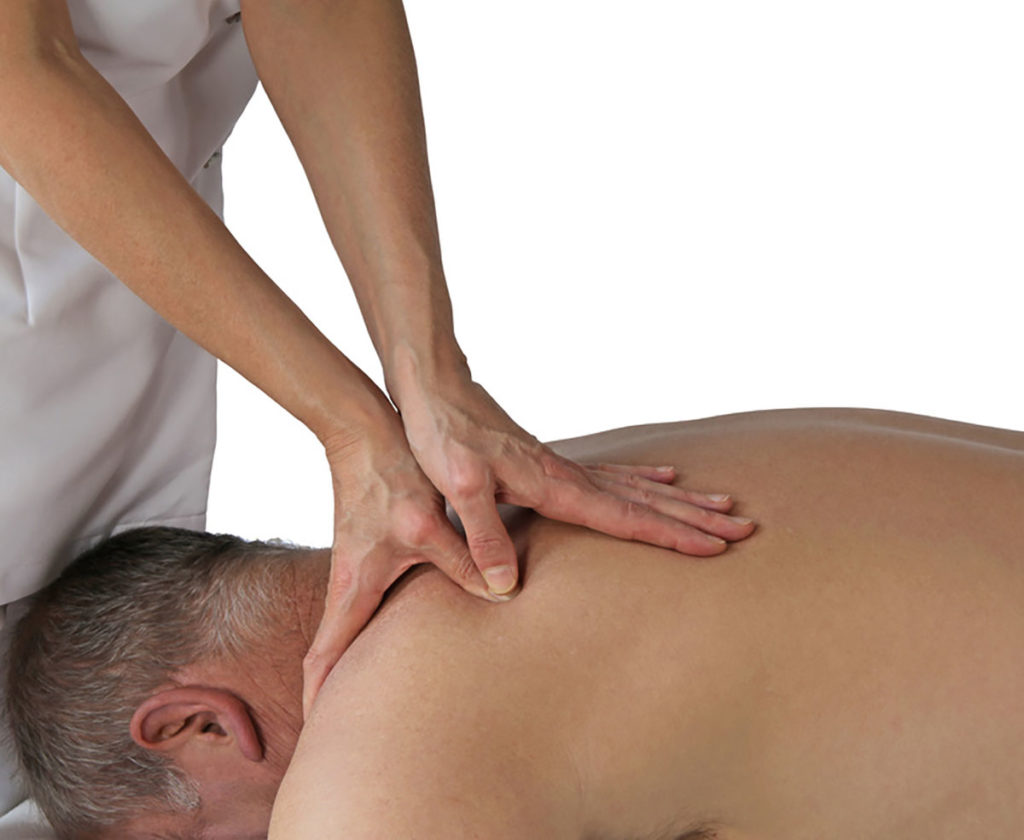 46921 Warm Springs Blvd. Ste 103, Fremont, CA 94539
(btw. Mission Blvd. & Warren Ave.)