Staffs
Our certified massage therapists are all professionally trained, dedicating themselves to provide the best massage to you.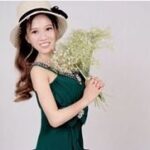 Sara always has a friendly smile and can speak English well. She is especially good at the deep tissue, sports massage, and Ashiatsu massage.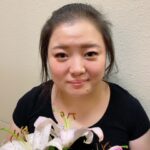 Eva is very nice with a wonderful personality and is skillful with deep tissue and swedish massages.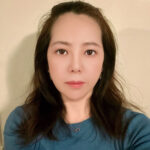 Doris is an extremely caring and patient person. She is excellent at accupressure, deep tissue, swedish, hot stone massages, and sports massage. ​
Yoyo is experienced in Swedish and mid-pressure massages. She has a warm personality and can speak English fluently.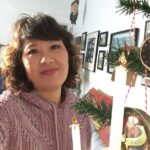 Jeanne is excellent at acupressue and deep pressure massages. She is very nice and is a good conversationalist.

Contact
(510) 656-1888
46921 Warm Springs Blvd. Ste 103, Fremont, CA 94539
(btw. Mission Blvd. & Warren Ave.)