Staffs
Our certified massage therapists are all professionally trained, dedicating themselves to provide the best massage to you.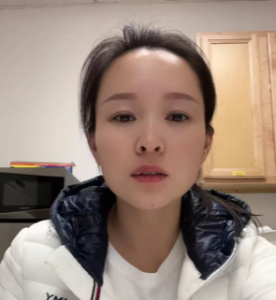 Lily
Lily is a lively masseuse and easily understands her customers' needs.
She is good at Ashiatsu massage, deep tissue, swedish, and hot stone massage.
Available: Fri, Sat, Sun
Sara
Sara always has a friendly smile and can speak English well. She is especially good at the deep tissue, sports massage, and Ashiatsu massage.

Available: Tues, Wed, Fri, Sat, Sun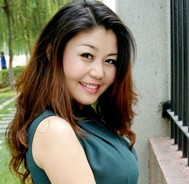 Wendy
Wendy is an extremely caring and patient person. She is excellent at accupressure, deep tissue, swedish, and hot stone massages.
Available: Thurs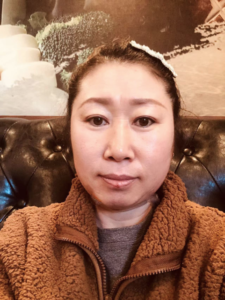 Amanda
A quiet and patient person, Amanda is skilled in swedish, deep tissue, and hot stone massage.
Available: Mon, Tues, Wed, Fri, Sat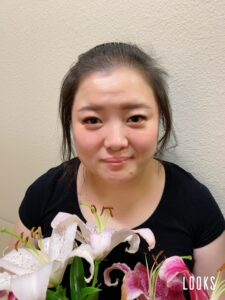 Eva
Eva is very nice with a wonderful personality and is well skilled in the deep tissue and swedish massages.
Available: Mon, Tues, Thurs
Contact
(510) 656-1888
46921 Warm Springs Blvd. Ste 103, Fremont, CA 94539
(btw. Mission Blvd. & Warren Ave.)