$80/60min, $115/90min, $150/120min
Combining stretching and rocking of your body with rhythmic hard pressure massage, this technique gives the deepest relaxation of your whole body.
$75/60min, $105/90min, $135/120min.
An ancient Chinese massage technique, of which a masseuse walks along your body, applying pressure at the meridian points by using her own feet, resulting in relieving of body pain and balancing of energy flow.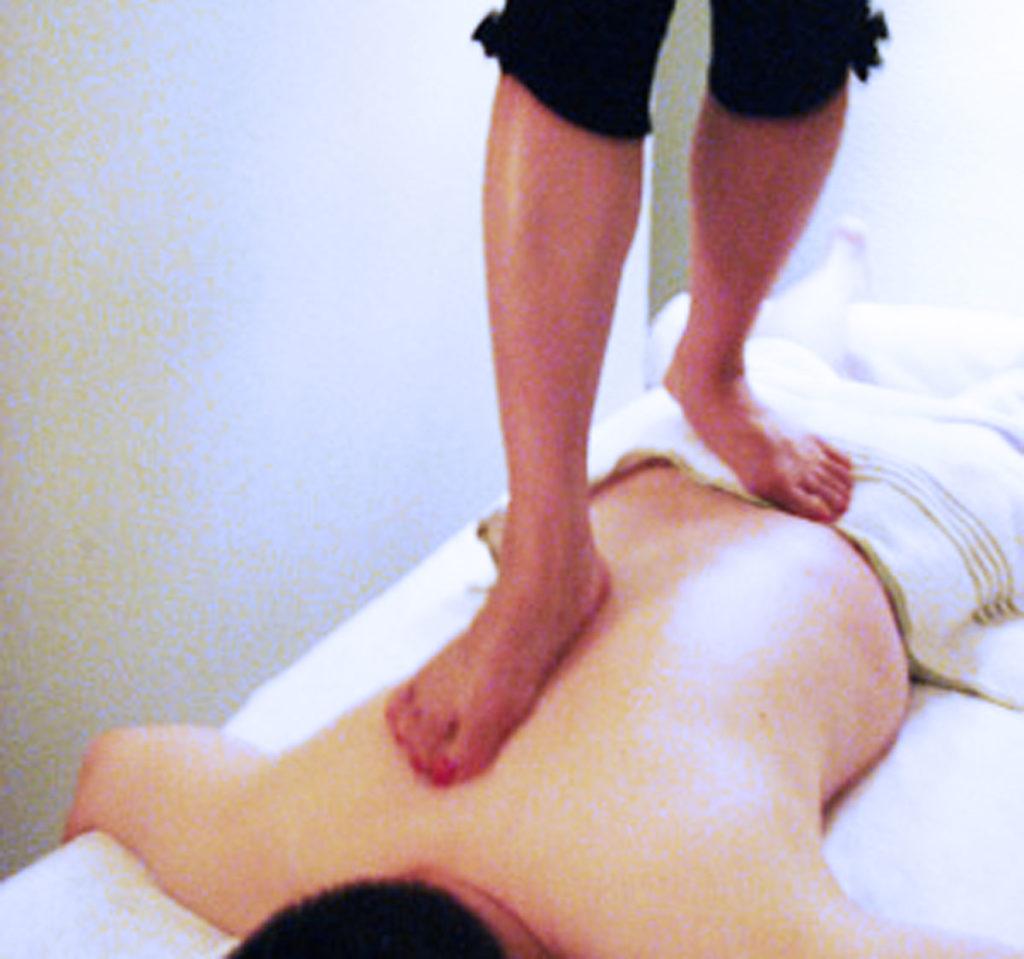 Optional Service, plus $15
You may choose massage oil with scent either of rose or lavender, our masseuse will blend these oils with any massage that you prefer.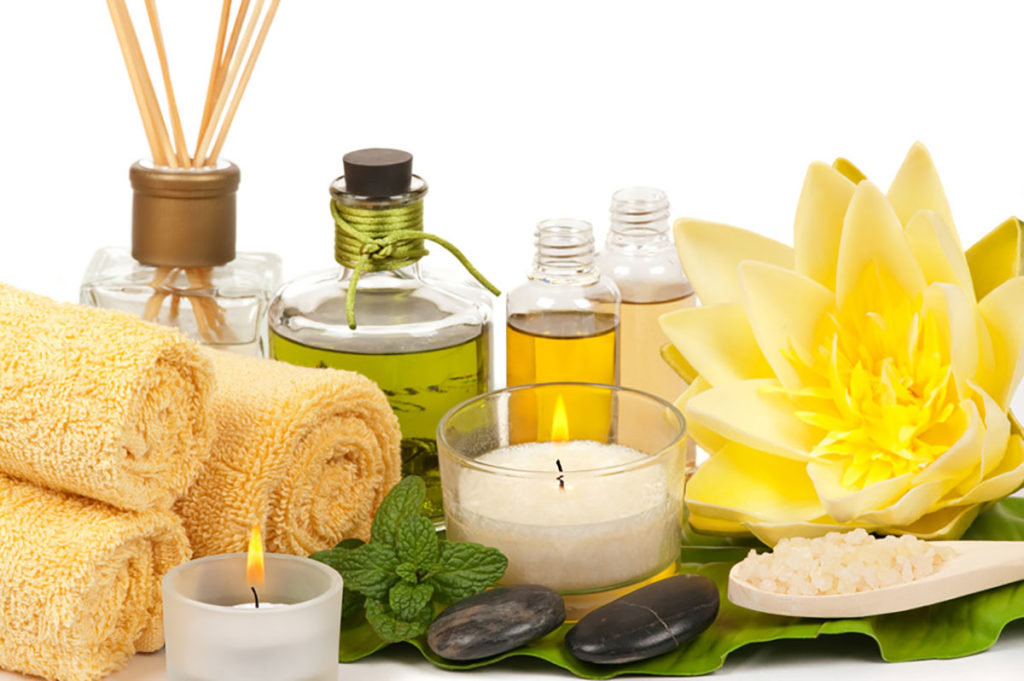 46921 Warm Springs Blvd. Ste 103, Fremont, CA 94539
(btw. Mission Blvd. & Warren Ave.)